Hi,

I'm Lorna and I specialise in Rapid Transformational Therapy (RTT). My background is in Nursing, Midwifery and Family Planning (Sexual and Reproductive Health) and I am a mother of three.

I am a Certified in: Hypnotherapy and Advanced Hypnotherapy as well as being a Neuro Linguistic Programming (NLP) Practitioner, a NLP Master Practitioner and NLP trainer. I am also a Certified Life Coach and Master Life Coach and I specialise in: Stress and Anxiety, Insomnia, Confidence & Self Esteem, Addictions and Weight Issues.
I have a BSc (Hons) Health and Social Care, Post Graduate Diploma in Specialist Community Public Health Nursing (SCPHN) and Diplomas in: Cognitive Behaviour Therapy (CBT), Applied Social Sciences, Health and Social Welfare, Criminology and Asthma.

I have created an online course on 'Overcoming Your Fear Of Public Speaking' as confidence in life is everything. However, regardless of what you have on paper, at the end of the day all that really matters is how people treat one another and themselves. It's this simple philosophy that I truly believe makes the difference in everything you do in life.

I have always been intrigued as to the reasons for different human behaviour, hence the reason for studying various aspects of psychology such as: Cognitive Behavioural Therapy (CBT), Neuro Lingusitic Programming (NLP) and ultimately Rapid Transformational Therapy (RTT).
One of the very basic human needs is to have connection and avoid rejection and for people to do that they need to have: amazing self-belief, phenomenal self-esteem and an unshakable, unwavering self-confidence. This is where Rapid Transformation Therapy comes in and this is what ultimately changes lives.
We are all so much more than our experiences, but it is these (whether they be good or bad) that makes us who we are today. One thing to remember though, is that it is never the experience that impacts us, it is the meaning we give it. So for us to move on in life we need to change the meaning and one session of Rapid Transformational Therapy can do just that.
Lorna Shannon BSc (Hons), PG Dip, RGN, RM, SCPHN, RTTP, O.A.Dip. CBT, Dip. NLP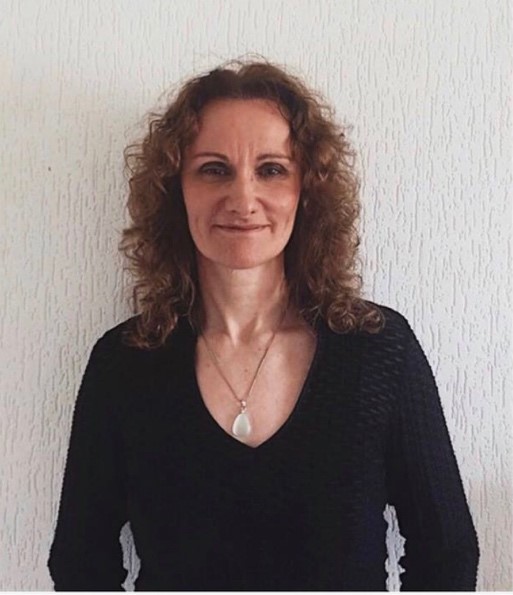 I am one of the first to be trained in Rapid Transformational Therapy in the UK. This multi-award winning therapy continues to prove that it gets results by transforming lives in usually in just one session.
Lorna